Audio & Podcasts
Empty Words B
A recording published by John MacArthur on June 12th, 2019
Frank Abagnale was a wildly successful con artist—by his twenty-
first
birthday he'd cashed millions of dollars' in fake checks. But there's a far more dangerous deception, and it may be targeting you. Hear John MacArthur's warning today on "Grace to You."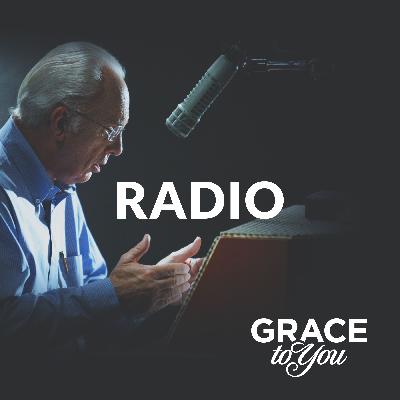 The content above belongs exclusively to Grace To You - Radio Podcast and is provided on HopeLife.org for purely non-profit purposes to help extend the reach of their ministry.
Copyright 2019 by John MacArthur. Used by permission from Grace to You.